We invest with you, for you!
International Development?
Do you have a plan to start exporting?
Are you planning to make significant investments abroad and need to strengthen your project team?
Are you currently encountering an organisational or financial issue concerning export and need to rapidly find a solution?
Operational Finance?
Are you looking for a transition manager to cover management control and financial management?
Do you need support to carry out an external growth programme or divest a business?
Do you need better visibility to support your strategic and operational decision-making?
Organisational Solution?
Do you have a one-off project concerning finance & export?
Would you like to move your organisation towards digital transformation and have major changes in sight?
As a software integrator, do you regularly need to outsource to make up your team?
Strategy definition
Based on your vision
Ensuring country/ product suitability
Based on relevant market research
Export client acquisition
Through a direct approach
Via strategic distribution networks
Via an embedded marketing strategy
Construction of logistical and administrative circuits
Through secure and automated order processing
Via a solid and efficient logistical chain
Through the implementation of responsive after-sales services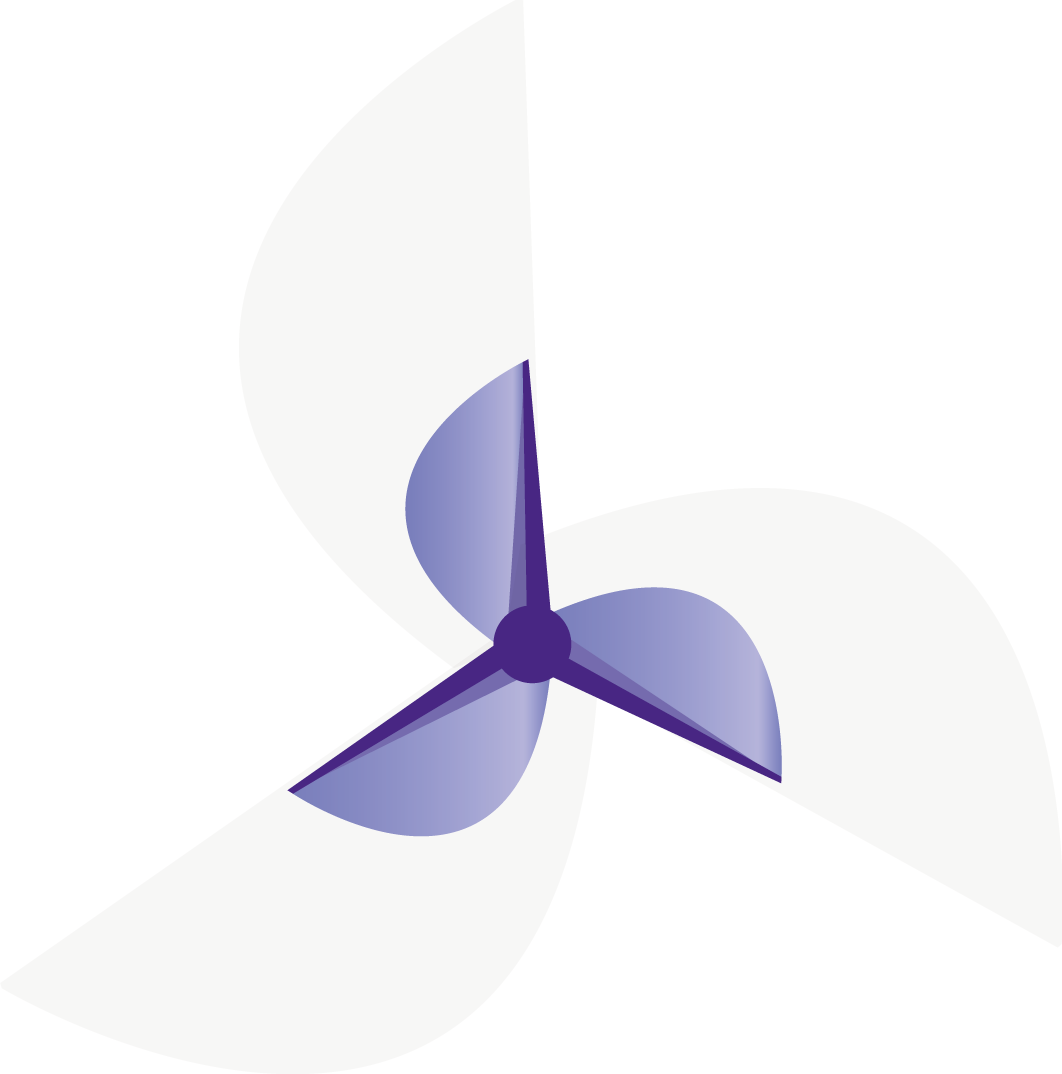 Project management
Collaborative roadmap design
Production of structured deliverables
Via a results-oriented culture
Digital interfaces and ERP
Digital transformation support
Facilitation of digital solution interface
Data synthesis through its visualisation
Decision making and problem solving
Creation of decision-making tools
Creativity workshop leadership
Stimulation of collective intelligence
Optimising costs and management control
Strengthening your internal control
Optimising your equity financing (finance and investment)
Structuring your costs and transfer prices
Strategic and financial dashboards
Qualification of your key indicators
Dashboard automation
Ongoing updates for improved decision making
Internal and external growth support
By creating business plans and finance solutions
By overseeing due diligence
Through the controlling of your investment projects
At K-invest, our ambition is to help take your projects to new heights… Through participatory management as well as the contribution of collective intelligence, we encourage each individual to surpass themselves and stimulate the group dynamic. We are absolutely dedicated to service quality, applying the advantages of experimentation to drive excellence as well as honesty in workplace relations.
It is clear to us that the foundations are what ensure a building's solidity and longevity, which is why we place a great deal of importance in the diagnostic and needs analysis phases that precede our interventions.
We aim to guide you challenging conditions as we believe that even the most sensitive issues have their solutions and that K-branded support always holds the key!
We invest with you for you!
case by case support My background
Having completed a business school higher education, I joined the ranks of Deloitte as a financial auditor where I worked from 2005 to 2008. Following this multi-sector and cross-departmental experience, I took on the role of administrative and financial director at Produr, the Savoie subsidiary of the Jacquet Metal Service group (€1.5bn) for 2 years. In 2011, I joined the SNF Floerger chemical group (€2.5bn) as chief financial controller for subsidiaries located throughout the Europe, Asia, Middle East and Oceania zone. Following these 8 years of experience, over the course of which I played a decisive part in matters of international trade, I decided to set up the company K-Invest-International which brings together 3 key aspects, K-finance specialising in management/ operational finance, K-development specialising in export support and K-solution specialising in change management and organisational consultancy. Through this organisation, alongside my partners and colleagues, I wish to play a pivotal role in the thorough, agile and pragmatic resolution of any issues you are facing. My vision
We operate in an economic climate which for some time now has been becoming increasingly finance-oriented, at the heart of organisations which are ever more digital and in a world characterised by globalisation and the immediacy of information. In the face of financialisaton, K-invest can decode your performance thanks to monitoring solutions that integrate dashboards and key indicators. In the face of digitalisation, K-invest will provide dedicated support across all of your digital projects with a view to establishing greater transparency, traceability and operational reactivity. In the face of globalisation and the immediacy of information flows, K-invest will support your international development and instil the working environment with greater importance in order to fuel team efficiency and creativity. Our challenge: to collaboratively find your point of equilibrium between goals and growth, adherence to budgetary requirements and the search for meaning undertaken by your staff.